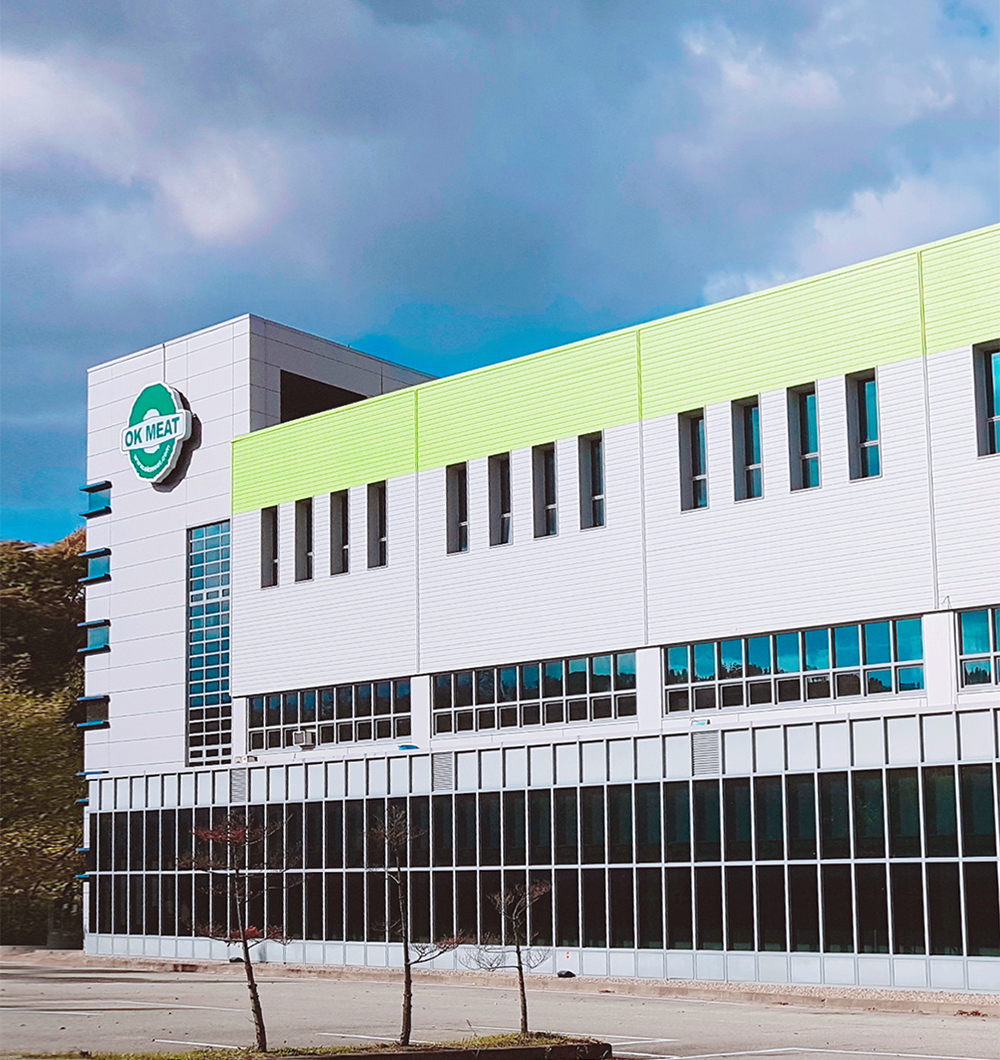 To Provide Healthy Food
Trustworthy livestock product specialist, OKMEAT.
OKMEAT has grown into a livestock product specialist company that works with customers based on trust and honesty, aiming to become the NO.1 player in the domestic imported meat industry by engaging in various business areas.

OKMEAT, with its accumulated knowledge over 20 years and a powerful global sourcing network, continuously strives to take the lead in the domestic imported meat market. From import, processing, to consumption, we are building a non-stop distribution structure, leading the advancement of livestock product distribution culture.

OKMEAT has a vision to provide our customers with healthy food. Through market analysis and quality improvement, we endeavor to offer fresh, high-quality products at reasonable prices.

In the future, OKMEAT will spare no effort to supply trustworthy livestock products to our customers, constantly striving and pondering.